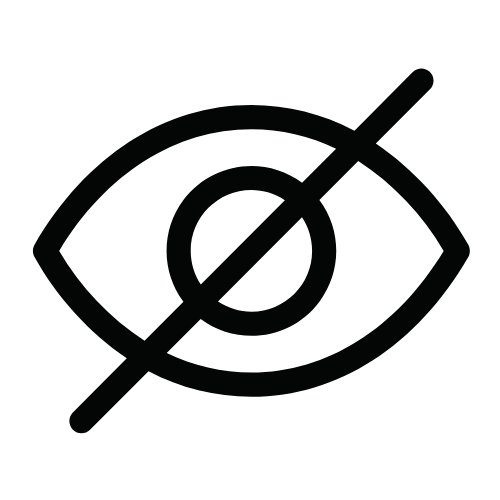 Private Label Postiche
We are a US-based wholesale manufacturing company here in Orlando, Florida. We design luxury quality wigs for everyday wear. Known for our high-quality ultra-fit wig caps, we created a wholesale product and service line that offers our luxury wigs at a wholesale price in hopes of changing the wig industry and producing better quality wigs for customers, leaving them with an experience to remember. We supply inventory for hair stylists and luxury hair retailers worldwide.
Our mission is to design unique wig caps that suit different groups based on their lifestyle and reasoning for wearing them. Whether for medical or inspiration to change one's look, it all starts with the foundation, which is the critical element of a quality-made wig. Wigs are not a size fits all every head shape, hairline, and fit is different, so why make it all the same? 
How It Works
We Provide

Our Units are 100% Human Hair; we provide the highest quality simply because we design units for long-term and everyday wear. PSHB units can last up to 5+ years with proper care and minimal repairs. All hair we provide is cuticle aligned, meaning you will experience minimal to no shedding and tangling. In addition, we provide raw textures that can be blow-dried, straightened, and chemically treated.

We Create

Our Handcrafted Caviar Lace Closure Units Arrive in Ultra thin HD Lace that melts into the skin without the need of an adhesive system. The Foundation of our Units are made of a lightweight mesh that curves with the head shape creating an ultra-fit for our clients. Being curved around the ear and nape gives clients the comfort to wear glasses, headphones, and styles where the hair is tucked behind the ear.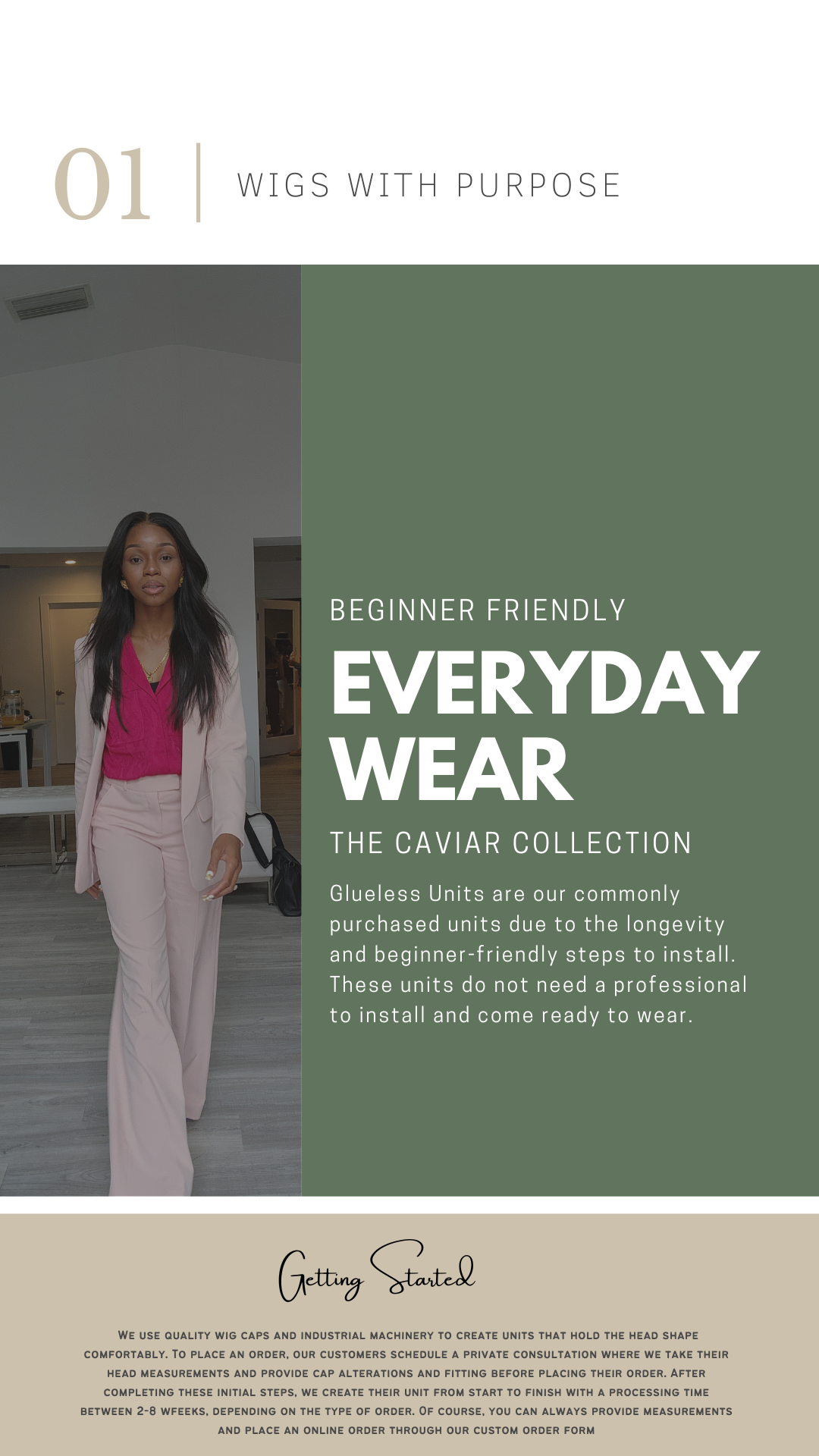 Meet The CEO
Katia Baker, the CEO of Phive Star hair boutique and private wig design co, is a Philomath of furthering her education and knowledge within the wig industry. She can communicate and listen to her clients in a way not many can; paying very close attention to detail, Katia became very inspired by women who are suffering from hair loss and hearing their stories, she wanted to continue to create different wig caps that can become a solution for their needs and likes in a wig.
Driven by their passion, she invested in traditional wig-making classes during the pandemic in 2019, where she found a deep interest in wig caps and the theatrical wig techniques used in wig making.
Cap Sizing
Small
Front To Back | 33.5cm/13 inches
Circumference | 52 cm/20 inches
Depth | 29 cm/ 11 inches
Medium
Front To Back | 34.5cm/13.5 inches
Circumference | 54 cm/21 inches
Depth | 30 cm/ 11.5 inches
Large
Front To Back | 35.5cm/14 inches
Circumference | 57 cm/22 inches
Depth | 31 cm/ 12 inches
Extra Large
Front To Back | 36.5cm/14.5 inches
Circumference | 58.5 cm/23 inches
Depth | 32 cm/ 12.5 inches
Join Now